The Halifax Initiative is coalition of Canadian development, environment, faith-based, human rights and labour organizations focused on economic and social justice issues. Read more...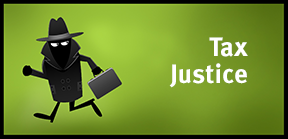 Tax revenues in both Northern and the Southern countries are being eroded largely due to tax evasion by multinational corporations. We promote improved financial transparency, reform of global tax rules, and tax compliance as corporate and government accountability issues. See also, our Tax Justice Resource List.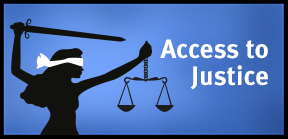 The overseas operations of Canadian companies can generate significant harm to communities and environments. The victims of corporate abuse often lack access to impartial domestic courts and face tremendous hurdles accessing the Canadian judiciary. By working to improve foreign claimants' access to Canadian courts, we seek to deter abusive corporate practice and to ensure that aggrieved parties are afforded remedy.